What makes the duct system so important?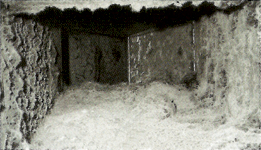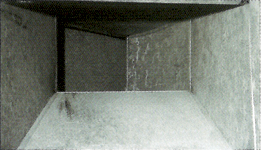 When it comes to selecting a new air conditioner unit for your home, there are many variables to consider. According to Consumer Reports, some of the things that need to be taken into account when selecting a new air conditioner unit is the size of a home, the design of a home, how an AC unit is installed, and the duct distribution system of a home. The Consumer Report states that the duct system is significant and can affect the performance of an AC unit.
– A poorly designed or poorly installed duct system can cause major issues such as improper cooling, noise and can sometimes cause equipment failure.
Duct systems that leak or distribute air unevenly throughout the home can make some rooms too hot while others are too cold. Leaky and unbalanced systems can force conditioned air outside and unconditioned air inside the house. Not only does this cause increased energy costs, but can also cause increased humidity, dust, mold and other contaminants into the home.
– A properly designed and installed duct system can reduce the amount of energy used by an air conditioner potentially saving a homeowner $50-200 or more a year in heating and cooling costs.
The purpose of a good duct system design is to ensure comfort, proper air distribution, and low or efficient energy bills.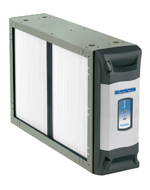 Although air duct systems should be designed at the same time a home is being built, changes CAN be made to a current duct system after the initial build.
To ensure that you are receiving the best air flow in your home along with the most energy efficient and reliable air conditioning system, make the Precision Decision and call us today.