Why Won't My Heat Pump Start?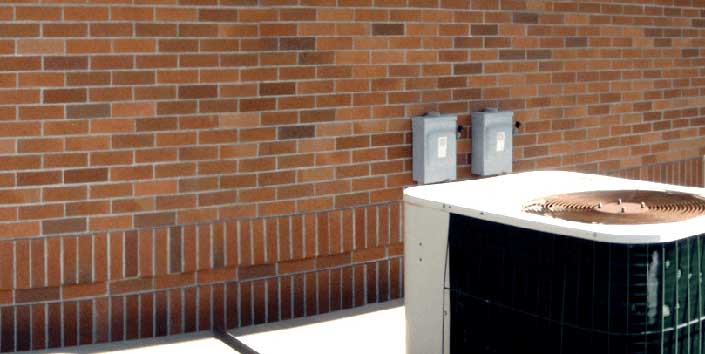 The first thing you should do if your heat pump won't start is call a Phoenix heating repair service to come and inspect your heating system. Only an expert will be able to determine the nature of the problem. Because a heat pump can break down in many different ways, be prepared to answer specific questions about what you are experiencing so the contractor can perform the appropriate heating system repairs.
Some common heat pump malfunctions are:
The outdoor unit (compressor and fan) does not run – the most common possible reasons for this are lack of power, a tripped breaker circuit, a blown fuse, wiring problems, an overloaded compressor, or a bad transformer. At best, you need a furnace tune up; at worst, a new heat pump.
The pump does not start but still makes a humming noise – this is likely caused by bad parts, such as the start capacitor, compressor motor, and compressor bearings, or by electrical problems. Replacement is often necessary, though a Phoenix heating repair specialist may be able to resolve electrical issues.
You see/hear the outdoor fan running, but not the compressor – Improper phasing, grounded compressor motors, poor voltage or bad capacitors are likely culprits. Your professional contractor can make the call between replacement or heating system repairs.
The outdoor fan/pump is not running – If it's caused by fan/pump relay, bad timer, or faulty motor, you will need a new pump; if it's an electrical issue, you may just need new wiring.
The indoor fan is not running – Bad transformers or motors require replacement, while blown fuses, electrical problems, and bad circuits can be repaired.
Got a heat pump that won't start? Call on the Phoenix heating repair experts at Precision Air and Plumbing today. Our skilled technicians will determine the cause of the problem and find the right solution for your system. We can also help you implement regular furnace maintenance plans so you can stay one step ahead of heating system issues. To speak with heating system repair technician, call 602-fix-my-ac. Or, schedule an appointment right now.