Trusted to Keep Your Plumbing Flowing Since 1997
Drain Cleaning
At Precision Air & Plumbing, we understand it's important that your plumbing works every time you need it. And whether it's your kitchen sink, tub or toilet, coming home to a clogged drain can wreak havoc on your comfort. But don't worry, we're here 24/7 to get things flowing again.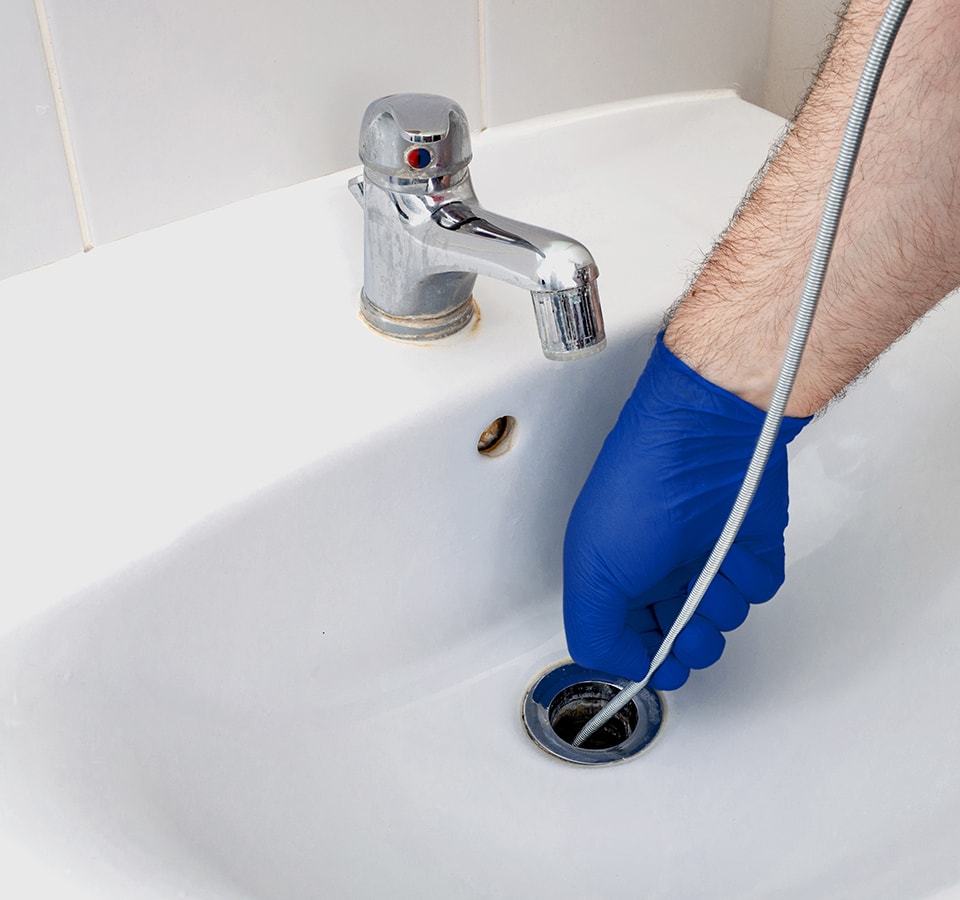 Special Offer:
Buy One Drain Cleaning, Get One Free – Just $59.95
Give us the opportunity to earn you business today with our Buy One, Get One drain cleaning special. A $160 value for only $59.95!
What Our Customers Are Saying About Us
Marc Rezzonico
Precision Air & Plumbing is ALL-PRO in my book. They have been our Go-To HVAC Team for many years now.
4.5 Star Rating
With 1000+ reviews
4.6 Star Rating
With 350+ reviews
Andrew Burkhart
Precision Air and Plumbing is a wonderful company to work with! They are very experienced and professional. They have helped us in our home for many years via a/c service and air duct cleaning.
Kingsley Evans
Precision Air is a company of integrity. I signed up with them August 1st, 2019 for their AC maintenance plan for 2 years... Someone from their office called me a week ago to set up their yearly maintenance visit. SO GRATEFUL.
Jeff Stanczak 
He did a great job; professional and knowledgeable! Kalin is the technician's name and Precision Air and Plumbing should take a bow for hiring such an invaluable employee!!!
We're Here to Protect Your Comfort
How Can We Help You Today?