Cost of Living on the rise
With the cost of living rising, Precision Air and Plumbing would like to take some time to help you determine what areas in your HVAC system have might have problems and some tips to help lower the cost of your energy bill.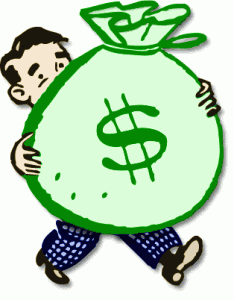 1. If you notice that a few areas in your home are either too hot or too cold, it may be time to check how efficiently your home is sealed and insulated. Regardless of how up-to-date your HVAC system is in your home if there is inadequate insulation or improper air sealing in your attic, your home will never be at a comfortable level. This will cause your system to work harder, increasing the energy bill at your home. With the help of a professional at Precision Air and Plumbing's Home Performance Division, you can decrease your energy bill dramatically this summer.
2. Homes that have a reoccurring dust issue or humidity issue generally have leaky or poor duct insulation. Working with a professional to ensure that your ducts are properly sealed can eliminate a lot of your problems.
3. If the HVAC system in your home is between 10-15 years old and in need on constant repair, it could be affecting the energy bill in your home. Replacing your unit with a high efficiency unit can lower your energy bill in the long term and make you more comfortable in your home. There are many options available including Lifetime Warranties, so consulate a professional at Precision Air and Plumbing to determine the AC system is best suited for your home.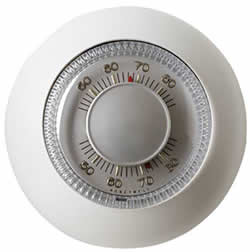 4. Leaving your thermostat at a set temperature for the day is one way many households try to decrease the amount of energy is used in the home on a daily basis. However, if you purchase a programmable thermostat, you would be able to adjust your homes temperature to mimic those times of the day that you are less active or more active in the home. There are several different models that are available included wifi / smart phone ready systems. Before you decide on which ones to purchase, contact Precision Air & Plumbing for a complete recommendation.
5. Simply changing your air filter on a regular basis might be the single most overlooked consumer "bad habit". Filters need to be changes or cleaned (if reusable) once per month.
And most importantly, once a year give your system a Complete AC Tune-Up™ by Precision Air & Plumbing. More than just an inspection, the Precision AC tune up is the ONLY AC tune up in the Valley that provides physical parts and service for your AC system. This simple service will go a long way to prolonging the life of your unit and ensuring a worry free summer.