Plumbing Services
Arizona's Most Reliable Plumbing Repair Company
Precision's skilled and experienced plumbers take a strategic approach to every plumbing challenge to get you comfortable as quickly as possible. Plus, you can always count on us to provide exceptional customer service as our plumbers quickly diagnose and repair any issues you are experiencing – always at a fair price – 24 hours a day, 7 days a week.
Special Plumbing Offers
Buy One Get One
Drain Cleaning Free
$

59.95
24-Month
No Interest + No Payment
Financing Available
Always Come Home to Comfort
Precision's Plumbing Services Include:
Water Heater Repair & Replacement
Complete Plumbing Tune-Ups — Just $159.95
Water & Sewer Line Repair and Replacement
Water Leaks and Dripping Faucets
Garbage Disposal Repair and Replacement
Toilet, Tub and Shower Valve Rebuild
Drain and Sewer Line Cleaning
Water Softener Installation
Arizona's Most Reliable Plumbing Repair Company
Precision Plumbing Services
Plumbing Maintenance
---
Keeping you comfortable is our top priority, which is why we recommend getting a Complete Plumbing Tune-Up to catch small issues before they become larger problems.
Plumbing Repair
---
From clogged drains and sewer lines to leaking water heaters and garbage disposals that just aren't getting the job done, you can count on Precision Air & Plumbing to get things flowing again.
Water Heaters
---
When it's time to replace or repair your water heater, trust the experts at Precision to protect your comfort with superior service, the best brands and professional installation.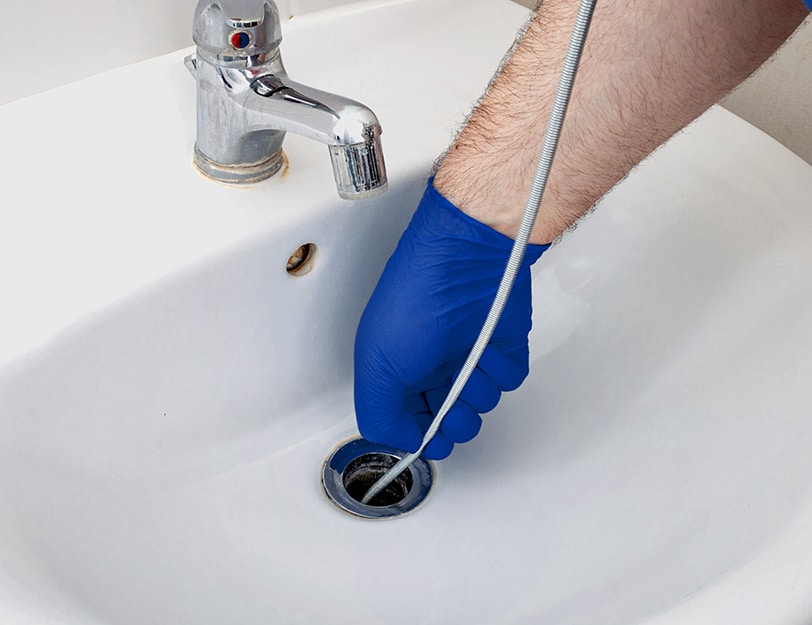 Drain Cleaning
---
Whether it's your kitchen sink, tub or toilet, coming home to a clogged drain can wreak havoc on your comfort. But don't worry, we're here 24/7 to get things flowing again.
Water Purification
---
Make the Precision Decision today to provide healthier, tastier and cleaner water for you and your family!
Water Softeners
---
Say goodbye to staining, spotting and corrosion permanently with a simple call to the Valley's most trusted water softener specialists.
What Our Customers Are Saying About Us
Marc Rezzonico
Precision Air & Plumbing is ALL-PRO in my book. They have been our Go-To HVAC Team for many years now.
4.5 Star Rating
With 1000+ reviews
4.6 Star Rating
With 350+ reviews
Andrew Burkhart
Precision Air and Plumbing is a wonderful company to work with! They are very experienced and professional. They have helped us in our home for many years via a/c service and air duct cleaning.
Kingsley Evans
Precision Air is a company of integrity. I signed up with them August 1st, 2019 for their AC maintenance plan for 2 years... Someone from their office called me a week ago to set up their yearly maintenance visit. SO GRATEFUL.
Jeff Stanczak 
He did a great job; professional and knowledgeable! Kalin is the technician's name and Precision Air and Plumbing should take a bow for hiring such an invaluable employee!!!
We're Here to Protect Your Comfort
How Can We Help You Today?