The Leading
HVAC Service in Sun Lakes Area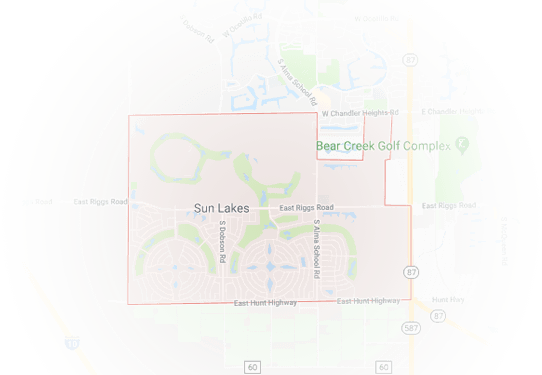 An excellent air conditioning system requires timely repair, regular check-ups and maintenance. HVAC Service in Sun Lakes does not get any more reliable than the services offered by Precision Air and Plumbing. Residents and business owners within the area count on our our NATE certified technicians for all of their AC service and repair needs. Our highly trained specialists will take charge of your system and ensure it runs at its peak efficiency all the time. Get in touch with Sun Lakes Precision today and experience our friendly, affordable, and top quality service.
CALL US NOW
Schedule an Appointment with Precision
Fill out the form to schedule your appointment online or call 602-349-6922 for immediate assistance.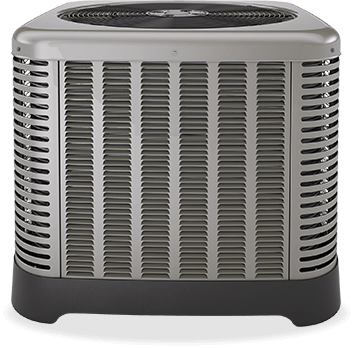 Our Services
Precision Air & Plumbing has been a 100% licensed, bonded, and insured trusted HVAC contractor Since 1995, Precision Air & Plumbing has been the Valley's trusted HVAC contractor. We are licensed, bonded and insured, with certifications for APS, SRP, Southwest Gas, EPA, Arizona Heat Pump Council, Electric League of Arizona certified, and North American Technician Excellence (NATE). Our expert technicians deal with everything from installations, repairs, and replacements to maintenance and tune-ups. Our five star reviews are a testament to our excellent customer service.
Comprehensive 35-point Tune-Up
Your AC system will become less efficient over time as dirt and dust build up. Lack of routine maintenance can lead to more costly repairs down the road. That is why our qualified technicians conduct a thorough inspection and perform a comprehensive 35-point tune-up or maintenance service at an affordable price.
For only $159.95, the in-depth tune-up will include:
Thorough 35 point
evaluation

Clean condenser
coils

FREE permanent
washable air filter

Flush condensate
drain

Up to one pound
of Freon

Up to one electrical
component (if needed)
Precision also provides Sun Lakes residents a substantial range of heating services to make sure you stay warm in winter season. Call us right away and let us fix your heating system quickly.
AC Replacement and Repair in Sun Lakes, Arizona
Precision Air & Plumbing will replace defective AC units with top brands of energy-efficient air conditioning systems to give you a superior cooling system and comfort at a reasonable price. When you "Make the Precision Decision"™, you can count on professional advice and superior workmanship.
Our repair services include 24-hour emergency repairs to help you take the edge off the summer heat. We can diagnose and repair issues with all major brands. Our professionals will get your AC service done quickly and with quality.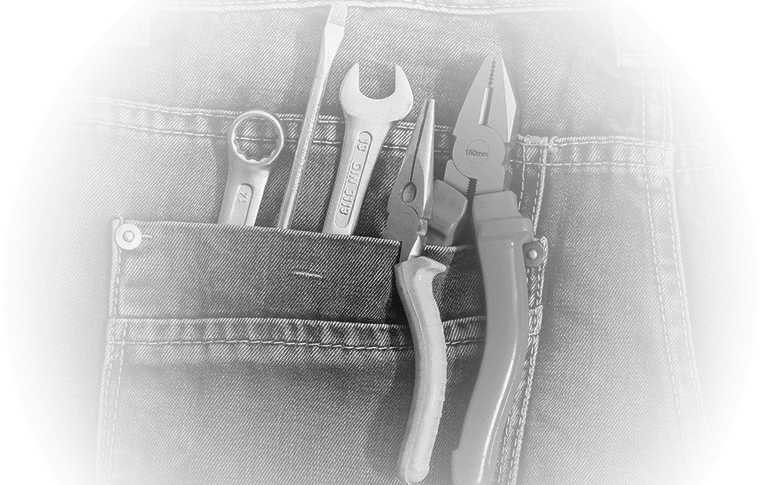 24 Hour Emergency Service
Disasters can strike at the wrong time. During bad circumstances, know that Precision is always on your side. Our rescue-ready professionals will respond to any HVAC emergencies any time of the day. Give us a call now for our immediate assistance. We are always ready to help.
Contact Precision Air & Plumbing to set an appointment for your installation, repair, or maintenance needs. Our skilled and seasoned technicians will get the job done right. Try out Sun Lakes' #1 HVAC contractor now!
Make An Appointment Today!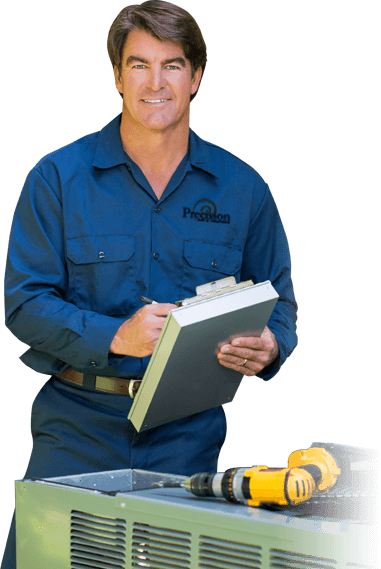 Testimonials & Reviews
See what our customers have to say
I wanted to make sure my air conditioner was ready for summer. Fernando came out and made sure my unit was tip top. He was friendly, professional and not a sales man. Thanks Fernando!

Colin and Andrea were incredibly professional and knowledgeable. They did a great job representing the company. We will definitely contact them again for any HVAC needs that arise.

We woke up in the middle of the nite on memorial day to a hot house. I called precision at 6am and they were here before noon. Simple problem fixed, cool house. I love these guys!

Thank you Ray at Precision Air...the compressor on our AC went out last night and the house was HOT. This morning Ray was there to replace the compressor and had us feeling the cool air again in no time. Great customer service...quick response time and friendly from the first call until the repair was completed. Ray even offered to clean the filters! Thank you!!
I'm so glad I called Precision for my annual AC checkup!! Austin was professional, super friendly and answered all my questions. I've had more bad experiences with AC companies here in the valley than good ones. Precision Air will have all my hvac business going forward!! Thanks for being a reputable and honest company!!!

He did a great job; professional and knowledgeable! Kalin is the technician's name and Precision Air and Plumbing should take a bow for hiring such an invaluable employee!!!

Precision Air is a company of integrity. I signed up with them August 1st, 2019 for their AC maintenance plan for 2 years... Someone from their office called me a week ago to set up their yearly maintenance visit. SO GRATEFUL.

Precision Air and Plumbing is a wonderful company to work with! They are very experienced and professional. They have helped us in our home for many years via a/c service and air duct cleaning.

It was time to replace our AC, and so our choice was Precision Air, as we've been with them for over 20 years. Teman & Julian did an excellent job on the installation today, arriving on time.