Air Conditioning
Repair & Installs in Goodyear, AZ
Precision Air & Plumbing is a licensed, bonded, and insured company with NATE certified, highly skilled specialists committed to ensuring HVAC systems of Goodyear residents are well maintained and smoothly running. Our Goodyear technicians carry out regular, seasonal HVAC unit preventive maintenance since 1995. Our goal is to keep your unit well-functioning especially when the temperature reaches triple digits.
Our dedicated technicians carry out installation, AC maintenance services and perform in depth HVAC tune-ups in both residential and commercial properties in Goodyear. We make sure your air conditioning and heating system functions at its optimum efficiency through our various checks and adjustments.
CALL US NOW
Schedule an Appointment with Precision
Fill out the form to schedule your appointment online or call 602-349-6922 for immediate assistance.
Precision Air & Plumbing offers: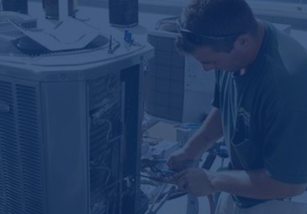 AC Repair in
Goodyear, AZ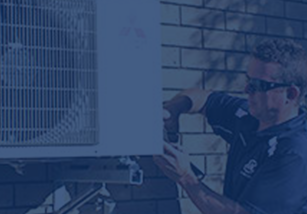 HVAC Installation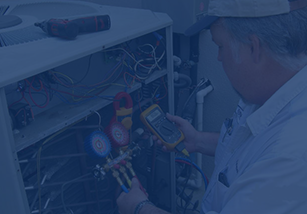 HVAC Replacement
and Maintenance
Superior Brands of Air Conditioning Systems
Precision Air & Plumbing provides professional advice and only installs top brands of air conditioning systems like Goodman and Rheem. These brands offer superior technology and designs that will meet all of your air conditioning needs. Our top priority is to keep you highly satisfied.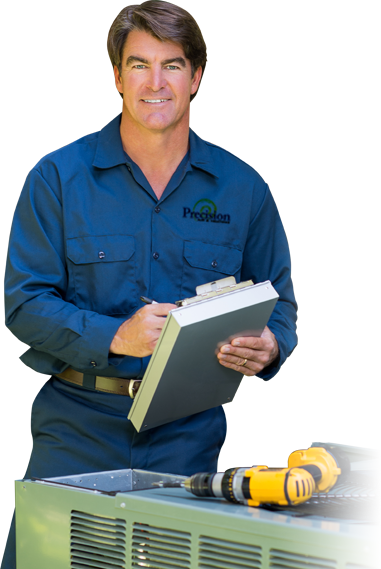 24/7 Emergency Service
When your air conditioning unit breaks during the middle of summer, just give our Goodyear Precision professionals a call and let us ease your worries. Goodyear residents count on our 24/7 rescue-ready technicians and our highly trained customer service professionals to provide initial evaluation at an affordable price with no additional charges for nights and weekends.
CALL US NOW
Tap Into Precision's Quality Services in Goodyear, AZ
Our Goodyear technicians are 100% reliable air conditioning contractors with excellent expertise in repairing and installing air and heating systems for over twenty years. We strive to be the best at preventing air conditioning problems. Precision Air & Plumbing ensures at all times a well maintained system that runs better and lasts longer.
We take care of everything from installation and repair to replacement, maintenance, and tune-ups. Our certified, bonded technicians will provide you with an extensive tune-up and no nonsense gimmicks at only $159.95. Precision stands behind these services from start to finish.
Give us a call today and join thousands of other satisfied customers in Goodyear, Arizona. "Make the Precision Decision"™ today!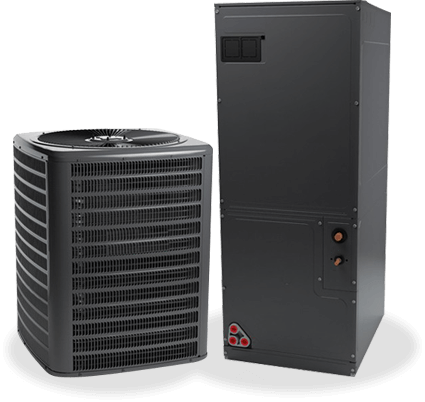 Testimonials & Reviews
See what our customers have to say
I wanted to make sure my air conditioner was ready for summer. Fernando came out and made sure my unit was tip top. He was friendly, professional and not a sales man. Thanks Fernando!

Colin and Andrea were incredibly professional and knowledgeable. They did a great job representing the company. We will definitely contact them again for any HVAC needs that arise.

We woke up in the middle of the nite on memorial day to a hot house. I called precision at 6am and they were here before noon. Simple problem fixed, cool house. I love these guys!

Thank you Ray at Precision Air...the compressor on our AC went out last night and the house was HOT. This morning Ray was there to replace the compressor and had us feeling the cool air again in no time. Great customer service...quick response time and friendly from the first call until the repair was completed. Ray even offered to clean the filters! Thank you!!
I'm so glad I called Precision for my annual AC checkup!! Austin was professional, super friendly and answered all my questions. I've had more bad experiences with AC companies here in the valley than good ones. Precision Air will have all my hvac business going forward!! Thanks for being a reputable and honest company!!!

He did a great job; professional and knowledgeable! Kalin is the technician's name and Precision Air and Plumbing should take a bow for hiring such an invaluable employee!!!

Precision Air is a company of integrity. I signed up with them August 1st, 2019 for their AC maintenance plan for 2 years... Someone from their office called me a week ago to set up their yearly maintenance visit. SO GRATEFUL.

Precision Air and Plumbing is a wonderful company to work with! They are very experienced and professional. They have helped us in our home for many years via a/c service and air duct cleaning.

It was time to replace our AC, and so our choice was Precision Air, as we've been with them for over 20 years. Teman & Julian did an excellent job on the installation today, arriving on time.