Precision Air & Plumbing
Service & Installs in Chandler, AZ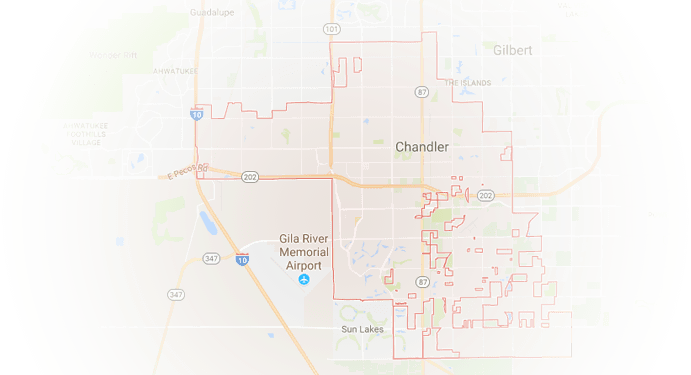 Chandler is a city with entrepreneurial spirit and unique traditions which result in a city that is truly dynamic. With outstanding amenities and diverse cultural facilities, Chandler is a world-class innovation hub, and we at Precision Air & Plumbing are glad and proud that it is one of our service areas along with Phoenix, Mesa, Scottsdale, Tempe, Glendale, Gilbert, Peoria and surrounding areas.
Precision Air & Plumbing is a leader in the industry and we carry the best air and heating system. Our goal is to provide the best Chandler air conditioning service possible as well as help individuals with homes that are not well-insulated. Temperatures in Arizona often reach over 100 and the excessive heat loads cause a strain on AC systems. We have developed the leading solution that will help to lower the temperature in your attic and thus reduce your monthly energy bill throughout the summer.
CALL US NOW
Schedule an Appointment with Precision
Fill out the form to schedule your appointment online or call 602-349-6922 for immediate assistance.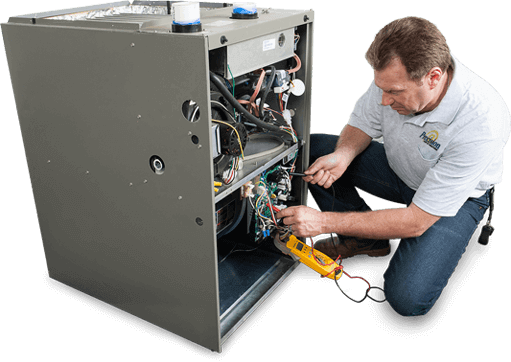 Heating and Cooling
We aim to deliver the best HVAC service Chandler AZ has to offer, which is why we strive to ensure your satisfaction. Precision Air & Plumbing carries all national brands including our built tough Precision and Precision Plus lines. Precision Air & Plumbing has spent a lot of time to ensure that we have the best team of air and heating technicians in the area. Plus, we give back to the community through donations our business makes to organizations such as Phoenix Children's Hospital. We believe that communities need to be strong and our goal is to make Chandler a stronger community.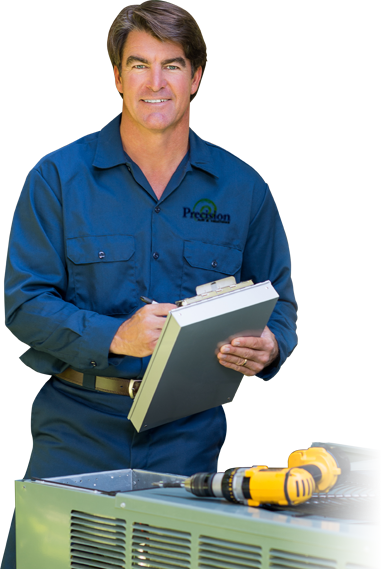 Emergency Services
Of course no one can plan when an emergency will happen. With our goal to offer the best service to our customers in mind, we provide 24-hour emergency services, 7 days a week, and 365 days a year. Just give us a call and you will be connected with an experienced technician to give you the kind of heating and air service Chandler AZ residents like you deserve.
We at Precision Air & Plumbing take pride in our professionalism. We will explain everything to help you understand the issues you're having and discuss the cost upfront. You will know from the get-go what our services like air duct cleaning, AC tune-up, and radiant barrier protection would entail. With us, you will definitely get more than just the best air conditioning repair Chandler has to offer.
CALL US NOW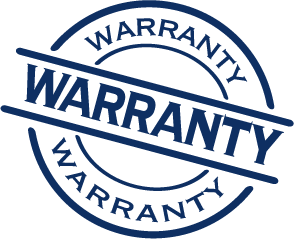 Warranty
At Precision Air & Plumbing we install the best new units with all new parts. Our parts and air and heating systems are backed with outstanding warranties. We stand behind each and every product and service we provide 100%. Our technicians are well trained and certified and follow the requirements laid out by the manufacturer.
Testimonials & Reviews
See what our customers have to say
I wanted to make sure my air conditioner was ready for summer. Fernando came out and made sure my unit was tip top. He was friendly, professional and not a sales man. Thanks Fernando!

Colin and Andrea were incredibly professional and knowledgeable. They did a great job representing the company. We will definitely contact them again for any HVAC needs that arise.

We woke up in the middle of the nite on memorial day to a hot house. I called precision at 6am and they were here before noon. Simple problem fixed, cool house. I love these guys!

Thank you Ray at Precision Air...the compressor on our AC went out last night and the house was HOT. This morning Ray was there to replace the compressor and had us feeling the cool air again in no time. Great customer service...quick response time and friendly from the first call until the repair was completed. Ray even offered to clean the filters! Thank you!!
I'm so glad I called Precision for my annual AC checkup!! Austin was professional, super friendly and answered all my questions. I've had more bad experiences with AC companies here in the valley than good ones. Precision Air will have all my hvac business going forward!! Thanks for being a reputable and honest company!!!

He did a great job; professional and knowledgeable! Kalin is the technician's name and Precision Air and Plumbing should take a bow for hiring such an invaluable employee!!!

Precision Air is a company of integrity. I signed up with them August 1st, 2019 for their AC maintenance plan for 2 years... Someone from their office called me a week ago to set up their yearly maintenance visit. SO GRATEFUL.

Precision Air and Plumbing is a wonderful company to work with! They are very experienced and professional. They have helped us in our home for many years via a/c service and air duct cleaning.

It was time to replace our AC, and so our choice was Precision Air, as we've been with them for over 20 years. Teman & Julian did an excellent job on the installation today, arriving on time.