Air Conditioning Repair
Services in Youngtown, AZ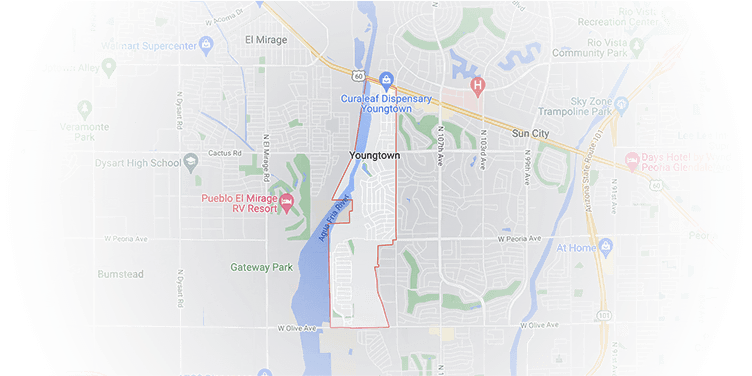 If you are a homeowner, it's safe to assume the last thing you want is a broken AC. If your AC unit won't cool or starts to make weird noises, don't sweat it. We can help. If you are looking for dependable AC repair in Youngtown, AZ, we are your top choice.
For over two decades now, we have been the best and most trusted AC repair company in Youngtown. Precision Air & Plumbing has also provided world-class and exceptional service to our valued clients through the years. Aside from superb and peerless service, we also provide prompt service at a great price.
If you are looking for the most dependable AC repair in Youngtown, "Make the Precision Decision" now! Our highly-skilled, competent, and friendly professionals can quickly and easily diagnose any AC issues and fix them immediately. We can have your AC unit up and running and working like new in no time!
CALL US NOW
Schedule an Appointment with Precision
Fill out the form to schedule your appointment online or call 602-349-6922 for immediate assistance.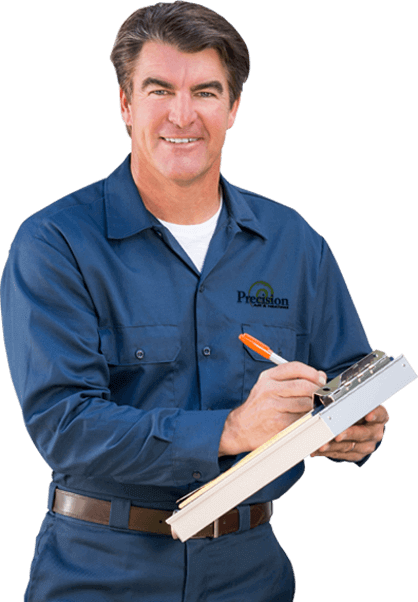 Full Range of AC Services
Since we are a full-service HVAC contractor, we can attend to any of your HVAC concerns and needs. Do you want to have your AC unit repaired right away, or is it a quick tune-up that you are looking for? We are your best option. We are bonded, insured, and fully licensed. Aside from Youngtown, we have been serving happy clients in Scottsdale, Peoria, Buckeye, Chandler, Rio Verde, and Tempe for many years now.
To ensure you get the most value for your money, you will be serviced by NATE-certified technicians. Whether it's attic insulation, heating tune-up, duct cleaning services, or radiant barrier protection that you need help with, you can count on us to provide world-class service at a friendly price. Our countless loyal and happy clients can attest to the first-class service that has become our trademark.
Over the years, we have been regarded as the #1 HVAC contractor in Youngtown because of the top-notch and superb service we provide.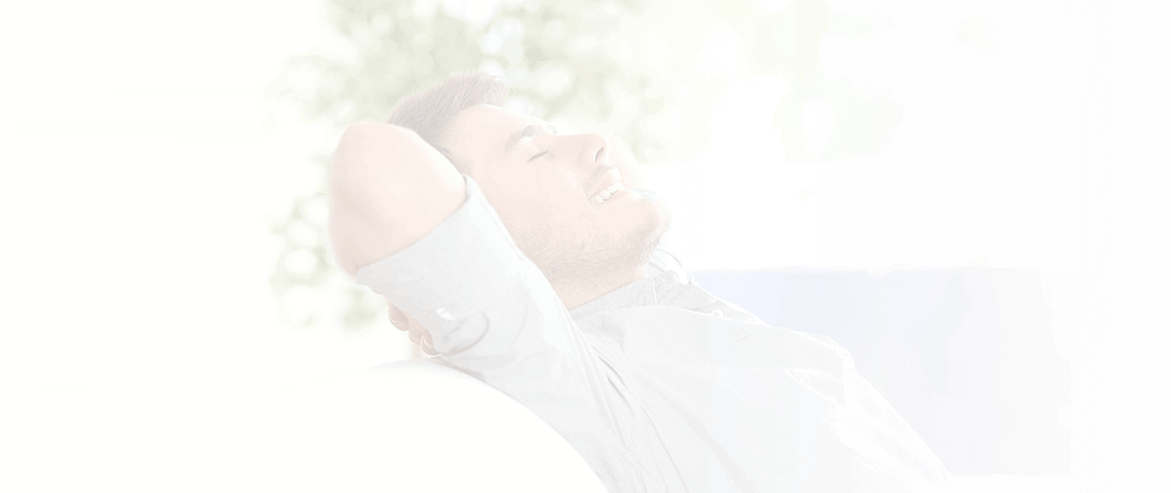 The Best Youngtown AC Repair
No matter what your AC problems and issues may be, our seasoned, friendly, and competent technicians can take care of them for you. They will conduct a comprehensive inspection of your AC unit and pinpoint any AC problems quickly and accurately. We also have a fully stocked warehouse, so we have all the parts you need to get your unit up and running.
24-Hours a Day Emergency Service
We know how stressful, overwhelming, and frustrating it can be when your AC unit malfunctions when you least expect it. To help you out, we are available 24/7 to respond to any emergency AC repairs immediately. Call us at 602-349-6922 and our hardworking and expert AC specialists will be there to help you out.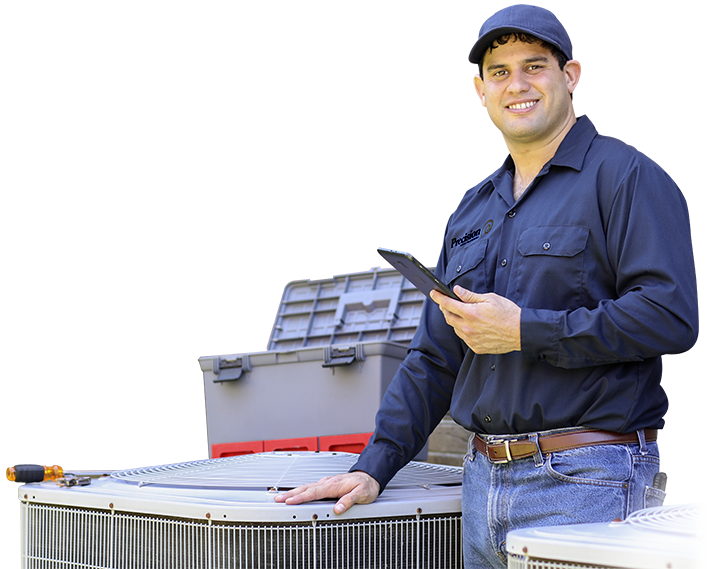 New Units and AC Installation
Do you want to shop for a new AC unit? We can help! We will also provide an accurate and detailed estimate so you will get the most bang for your buck. Aside from friendly pricing, we will also provide the best warranty.
As a bonus, your top-quality, reliable, and efficient AC unit will be installed by our NATE-certified technicians. Make the wise move now and take advantage of our 0% financing for up to 84 months. You can also avail of 0% interest for 18 months and no downpayment.
AC and Heating Tune-Up and Maintenance Services
While your heating system is a practical investment, it is a costly one. As such, you need to ensure it works as smoothly and effectively for many years. To help you out, we are offering affordable and comprehensive tune-up services.
Our seasoned, friendly, and trustworthy AC specialists will carry out a thorough air conditioning service for only $159.95. Don't let this awesome deal pass you by!
Contact Us
If you need fast assistance, give us a call at 602-349-6922. We are available 24/7 and we can schedule an appointment or answer any of your questions.
Testimonials & Reviews
See what our customers have to say
I wanted to make sure my air conditioner was ready for summer. Fernando came out and made sure my unit was tip top. He was friendly, professional and not a sales man. Thanks Fernando!

Colin and Andrea were incredibly professional and knowledgeable. They did a great job representing the company. We will definitely contact them again for any HVAC needs that arise.

We woke up in the middle of the nite on memorial day to a hot house. I called precision at 6am and they were here before noon. Simple problem fixed, cool house. I love these guys!

Thank you Ray at Precision Air...the compressor on our AC went out last night and the house was HOT. This morning Ray was there to replace the compressor and had us feeling the cool air again in no time. Great customer service...quick response time and friendly from the first call until the repair was completed. Ray even offered to clean the filters! Thank you!!
I'm so glad I called Precision for my annual AC checkup!! Austin was professional, super friendly and answered all my questions. I've had more bad experiences with AC companies here in the valley than good ones. Precision Air will have all my hvac business going forward!! Thanks for being a reputable and honest company!!!

He did a great job; professional and knowledgeable! Kalin is the technician's name and Precision Air and Plumbing should take a bow for hiring such an invaluable employee!!!

Precision Air is a company of integrity. I signed up with them August 1st, 2019 for their AC maintenance plan for 2 years... Someone from their office called me a week ago to set up their yearly maintenance visit. SO GRATEFUL.

Precision Air and Plumbing is a wonderful company to work with! They are very experienced and professional. They have helped us in our home for many years via a/c service and air duct cleaning.

It was time to replace our AC, and so our choice was Precision Air, as we've been with them for over 20 years. Teman & Julian did an excellent job on the installation today, arriving on time.