Plumber in Litchfield Park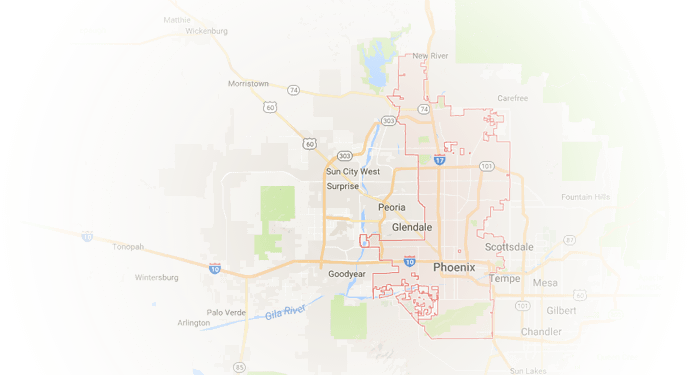 While some plumbing issues like minor toilet clogs can be resolved using DIY methods, most plumbing problems require the assistance of experts. This is where we come in. At Precision Air & Plumbing, we provide fast, dependable, and expert plumbing services.
Whether it's a plumbing emergency or routine call you need help with, our team of skilled, friendly, and dependable plumbers are always ready to help. If you are looking for expert plumbers in Litchfield Park, AZ, we are your best option.
For over two decades now, Precision Air & Plumbing has earned the reputation as the best and most reliable plumbing company in town. Over the years, we have successfully mastered the intricate art of solving all your plumbing issues.
Whether it's something as straightforward as a clogged drain or something as complex as repiping your home completely, we are the company to call. Many customers have made the Precision Decision countless times because we are undoubtedly the best plumbers in Litchfield Park, AZ.
The satisfaction of our clients is important to us, so we offer hassle-free financing options. Want to work with a friendly, skilled, and dependable plumber in Litchfield Park, AZ? Give us a call right away.
CALL US NOW
Schedule an Appointment with Precision
Fill out the form to schedule your appointment online or call 602-349-6922 for immediate assistance.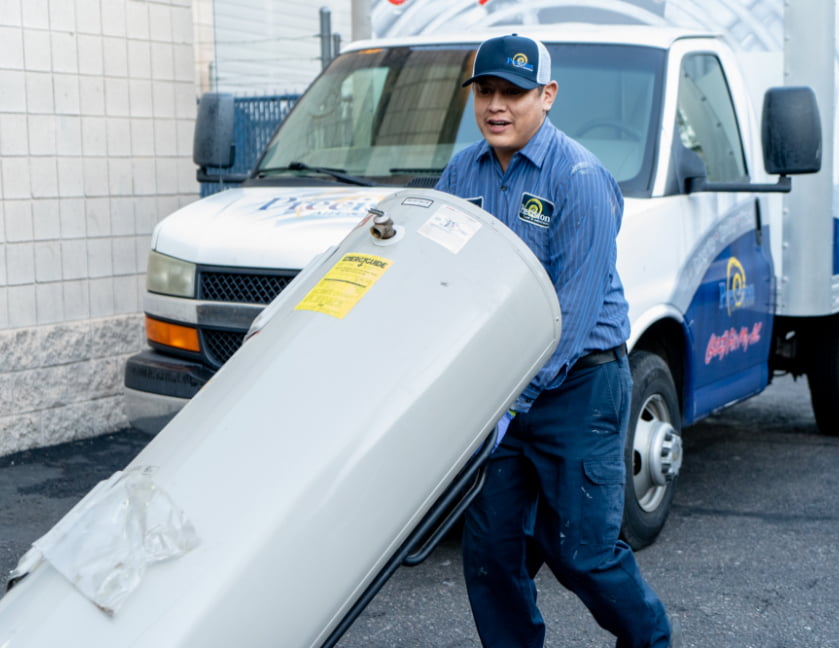 Best Litchfield Park Plumbers
Through the years, Precision Air & Plumbing has earned the reputation of Litchfield Park's most reliable plumbers. Locally owned and operated, we are your ultimate choice if you want any plumbing jobs done right the first time. Our plumbers are experienced professionals who are masters of their trade. From simple plumbing tasks like unclogging drains to complex plumbing jobs like a complete water line replacement, you can expect nothing but the best service from us.
Our Plumbing Services Include:
Drain Cleaning
Tankless Water Heaters
Complete Home Repipe
Emergency Plumbing
General Plumbing
Water Softeners
Water Line Repair and Replacement
Sewer Line Repair and Replacement
Water Softener Installation
Water Heater Repair
Water Heater Replacement
Toilet Repair and Install
Shower Repair
Leak Detection
And More General Plumbing Services!
Each time you work with us, you can expect honest and fair pricing and quality repairs. We have an extensive list of plumbing services, so all your plumbing issues and concerns are taken care of properly. We know how stressful and overwhelming plumbing emergencies can be, so we offer 24/7 emergency plumbing services.
Want to know more about the plumbing services we offer? Give us a call or click here.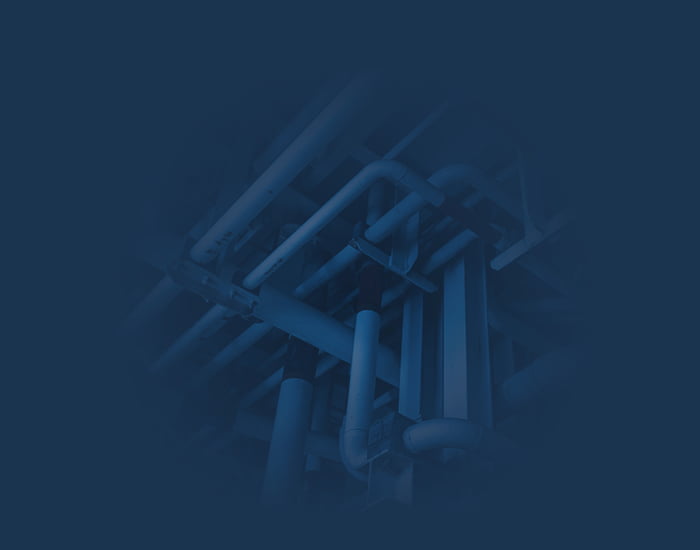 Steadfast Plumbing Services You Can Count On
We are not considered the best and most reliable plumbing company in Litchfield Park for nothing. Our plumbers are not only experienced and highly skilled, they are also well trained and can effectively handle all plumbing jobs with professionalism and ease. At Precision Air & Plumbing, we value integrity, and we are proud of our highly-skilled plumbers and the incomparable service we provide.
Broken pipes and other plumbing problems can be costly and cause extensive damage to your home. Thankfully, we are here to help. Our friendly, experienced, and competent team can quickly troubleshoot any plumbing issues and get to the bottom of any plumbing problems right away.
Whether it's drain cleaning, water heaters, or water purification they need help with, our clients are happy to have made the Precision Decision. In our two decades of service across the valley, our satisfied and happy clients can attest we can easily address any issues and resolve them in record time.
To keep up with the current industry trends, our methods are constantly evolving. However, our commitment to providing the best service to our clients has remained constant through the years.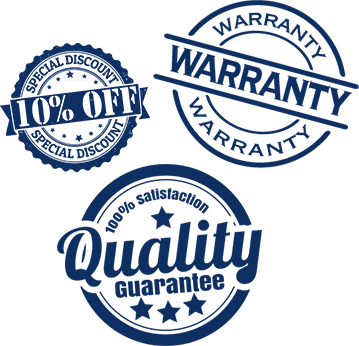 Why Choose Precision Air & Plumbing?
Erik Bryan, a US Marine Corps veteran, owns Precision Air & Plumbing. To help the brave men and women serving our country, we provide an additional 10% discount to retired and active US military personnel. Aside from Litchfield Park, we also serve Glendale, Mesa, Phoenix, Chandler, Tempe, Peoria, Scottsdale, and Gilbert.
Testimonials & Reviews
See what our customers have to say
I wanted to make sure my air conditioner was ready for summer. Fernando came out and made sure my unit was tip top. He was friendly, professional and not a sales man. Thanks Fernando!

Colin and Andrea were incredibly professional and knowledgeable. They did a great job representing the company. We will definitely contact them again for any HVAC needs that arise.

We woke up in the middle of the nite on memorial day to a hot house. I called precision at 6am and they were here before noon. Simple problem fixed, cool house. I love these guys!

Thank you Ray at Precision Air...the compressor on our AC went out last night and the house was HOT. This morning Ray was there to replace the compressor and had us feeling the cool air again in no time. Great customer service...quick response time and friendly from the first call until the repair was completed. Ray even offered to clean the filters! Thank you!!
I'm so glad I called Precision for my annual AC checkup!! Austin was professional, super friendly and answered all my questions. I've had more bad experiences with AC companies here in the valley than good ones. Precision Air will have all my hvac business going forward!! Thanks for being a reputable and honest company!!!

He did a great job; professional and knowledgeable! Kalin is the technician's name and Precision Air and Plumbing should take a bow for hiring such an invaluable employee!!!

Precision Air is a company of integrity. I signed up with them August 1st, 2019 for their AC maintenance plan for 2 years... Someone from their office called me a week ago to set up their yearly maintenance visit. SO GRATEFUL.

Precision Air and Plumbing is a wonderful company to work with! They are very experienced and professional. They have helped us in our home for many years via a/c service and air duct cleaning.

It was time to replace our AC, and so our choice was Precision Air, as we've been with them for over 20 years. Teman & Julian did an excellent job on the installation today, arriving on time.