Did you know…?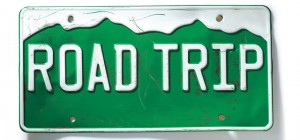 There was a time when someone would spend a week mapping out and planning all of the essentials needed to take a holiday vacation. Lists on what clothes to pack, the quickest and shortest way to get to your destination, the emergency numbers to EVERY place you would be staying at for the pet sitter, even the last minute notes to not forget to stop the mail delivery or your toothbrush in the morning. You get in the car and start driving with a mental victory for you have triumphed over forgetfulness, then your spouse says those dreaded words, "did you turn off the coffeemaker and set the thermostat on the AC?" Oh No! Darn you forgetfulness!
In this era of convenience and technology, there are so many tools and toys that can make someone's day a little more fun and manageable. Like the automatic shut off on your coffeemaker, there are ways to manage the thermostat on your AC.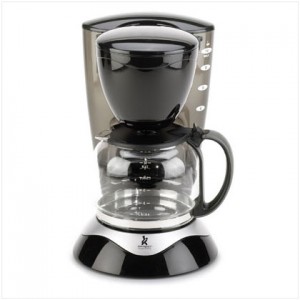 Here in Arizona, the weather is normally termed as a dry heat. But if you live here, you know as the seasons change, you never know how cold or how hot the weather may be from day to day. Yesterday morning, it could have rained, but by last night it was 85°. So what temperature do you set your thermostat for when you leave in the morning?
To assist in minimizing your energy bill and to make life a little more manageable, there are thermostats available that allow for you to adjust the temperature of your home by using a smart phone or laptop.
All you need is a smart thermostat, a smart phone and the desired application to be able to do away with the fear of too much energy consumption.
Call a professional at Precision Air &  Heating and we will help you select the right smart thermostat for you and your family. Together, we can say no to forgetfulness.